4 Wheels Power Wheel Triple Abdominal Roller Abs Workout Fitness Machine Gym Knee Pad
Features:
100% Brand New , high quality four wheel ABS
It makes no noise, no smell,e nvironment friendly
No harm to your floor board
Anti-slip foam hand grip,moisture wicking
Strong stainless steel tube,durable use
Package include:1x AB abdominal roller + 1 x small knee pad ( hassock )
UNIQUELY DESIGNED: Our AB wheel roller has 4 wheels, offers better balance and support when rolling than normal rollers, with durable construction and quality materials.
ULTIMATE ABDOMINAL AND CORE TRAINER -­ Adults, Men, Women, Children, Kids, Boys, and Girls can burn unwanted belly fat with our uniquely designed ab roller. The Ab
a
bdominal
roller builds muscle density and sculpts abdominals, obliques, shoulders, arms, back & core. The perfect total workout for all fitness levels, from beginner to advanced, home or gym. Portable and popular – makes a great gift!
NON-SKID WHEELS: The textured wheels is skid resistant and grippy, promotes stability and control; solid core is molded and very firm; each wheel fitted with 2 bearing for smooth rolling
HIGH QUALITY ACCESSORY: Each screw has an anti-skid rubber ring, securely fitted the screw and offers security
VERSATILE – Not just for floor exercises, this unique fitness equipment can also be used against walls. Great for stretches and extending mobility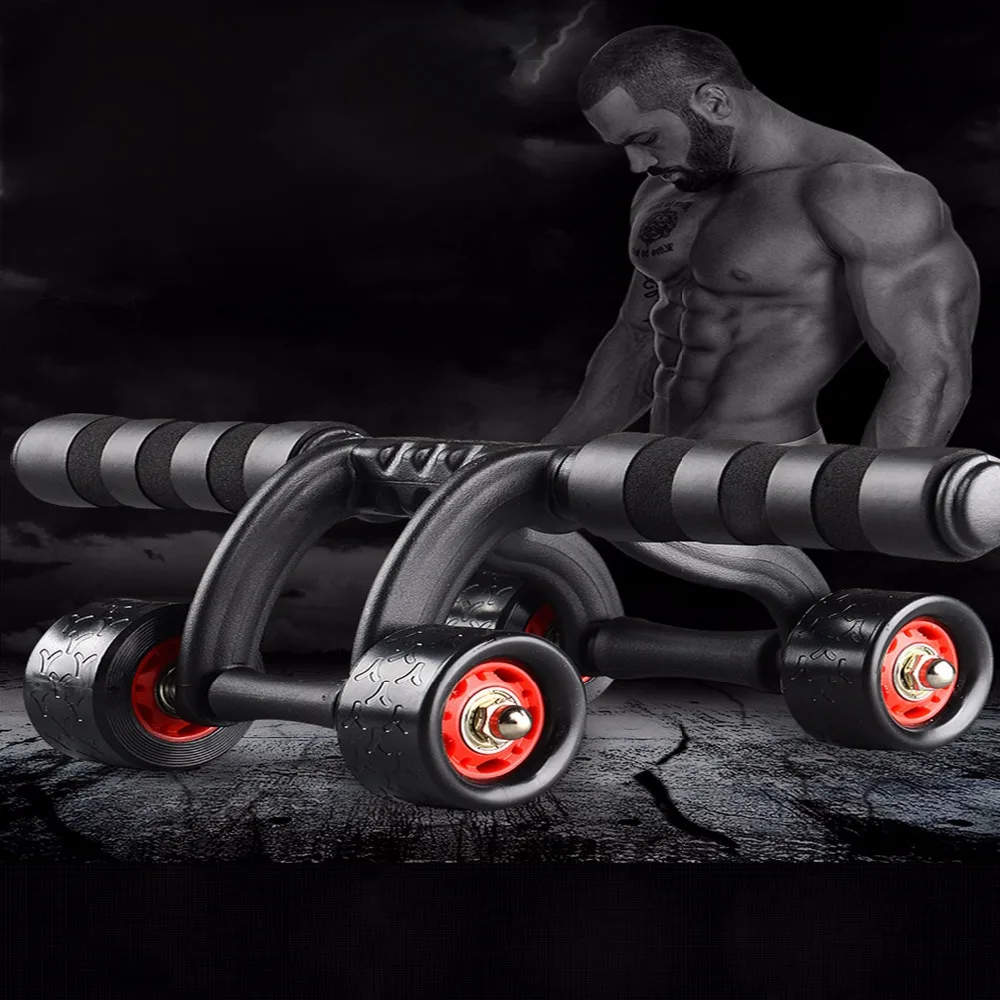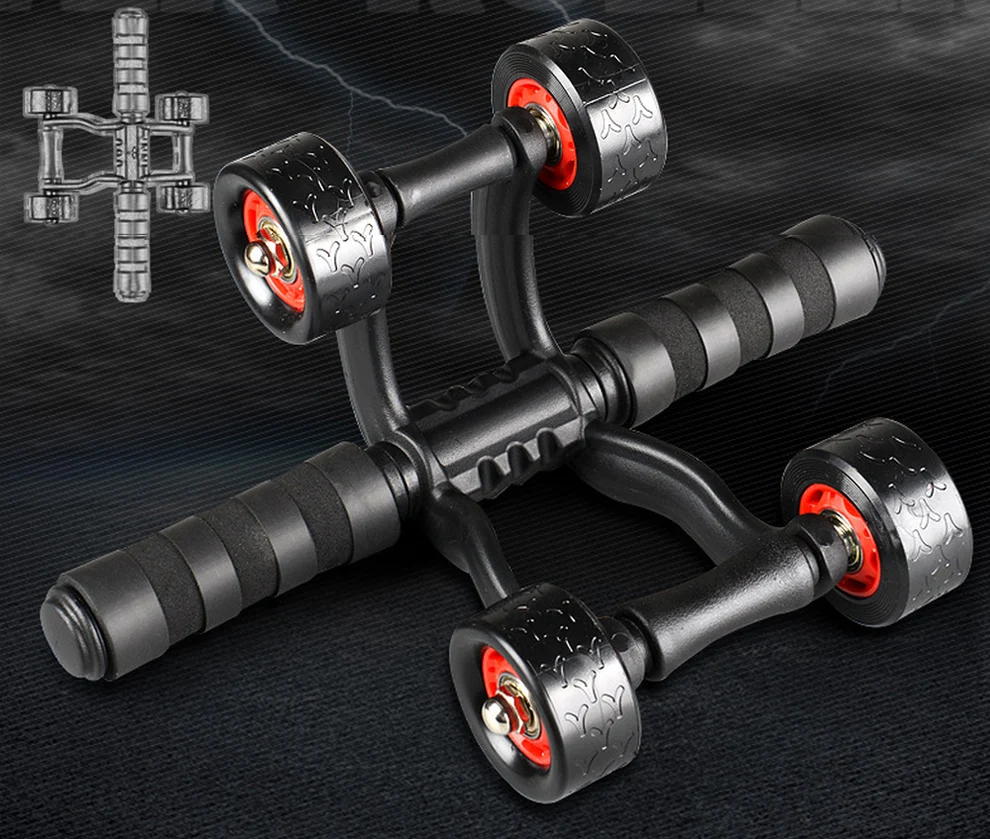 find more